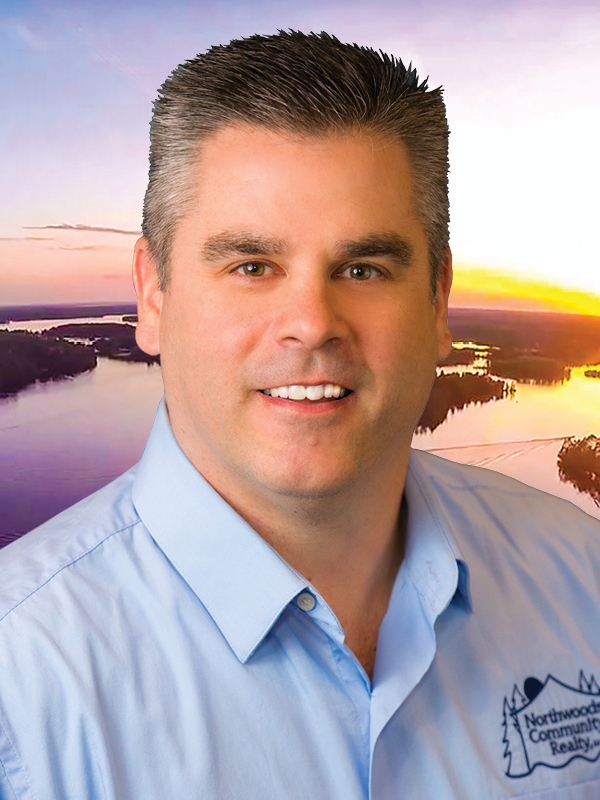 101 W. Mohawk Drive
Tomahawk, WI 54487
Broker Associate
I was born and raised in Tomahawk, and I'm a graduate of Tomahawk High School. Upon graduation, I joined the United States Air Force and wanted to see the world. After 4 ½ years on active duty, I decided to come back to Wisconsin. Transferring to the Air Force Reserve, I could live here and still serve my country. While living here, I worked for Tomahawk Log and Country Homes. After a few years, I was back full-time working for the Air Force Reserves and was activated for Operation Iraqi Freedom. Once we were off activation, my wife Nicole, daughter Madilyn and son Zach moved back to Tomahawk and I transferred over to the Wisconsin Air National Guard. While living in the Northwoods, I worked in sales for Tomahawk Lumber and Wausau Homes. In March of 2020 I retired from the Air National Guard after 28 years of service.
I was drawn to real estate, because I love working with customers. Every sale or listing is unique, and no two days are the same. I will work with sellers to get their property sold, and with buyers to find what they are looking for. Customer satisfaction is very important to me, and with all the tools we have here at Northwoods Community Realty, I believe we can make that happen!
Community involvement is also a very big part of my life. Currently I coach the Girls JV2 Volleyball Team for Tomahawk High School. I also serve as Assistant Director of the Northern Wisconsin Stars Volleyball Club and coach club teams. My family is involved with the Kwahamot Water Ski club, they ski and I drive one of the tow boats.  We also support many of the local non profits and school functions.
Keith Hanse is licensed to sell real estate in the state of Wisconsin.
Sign up here to receive the newest listings each day.
My Listings