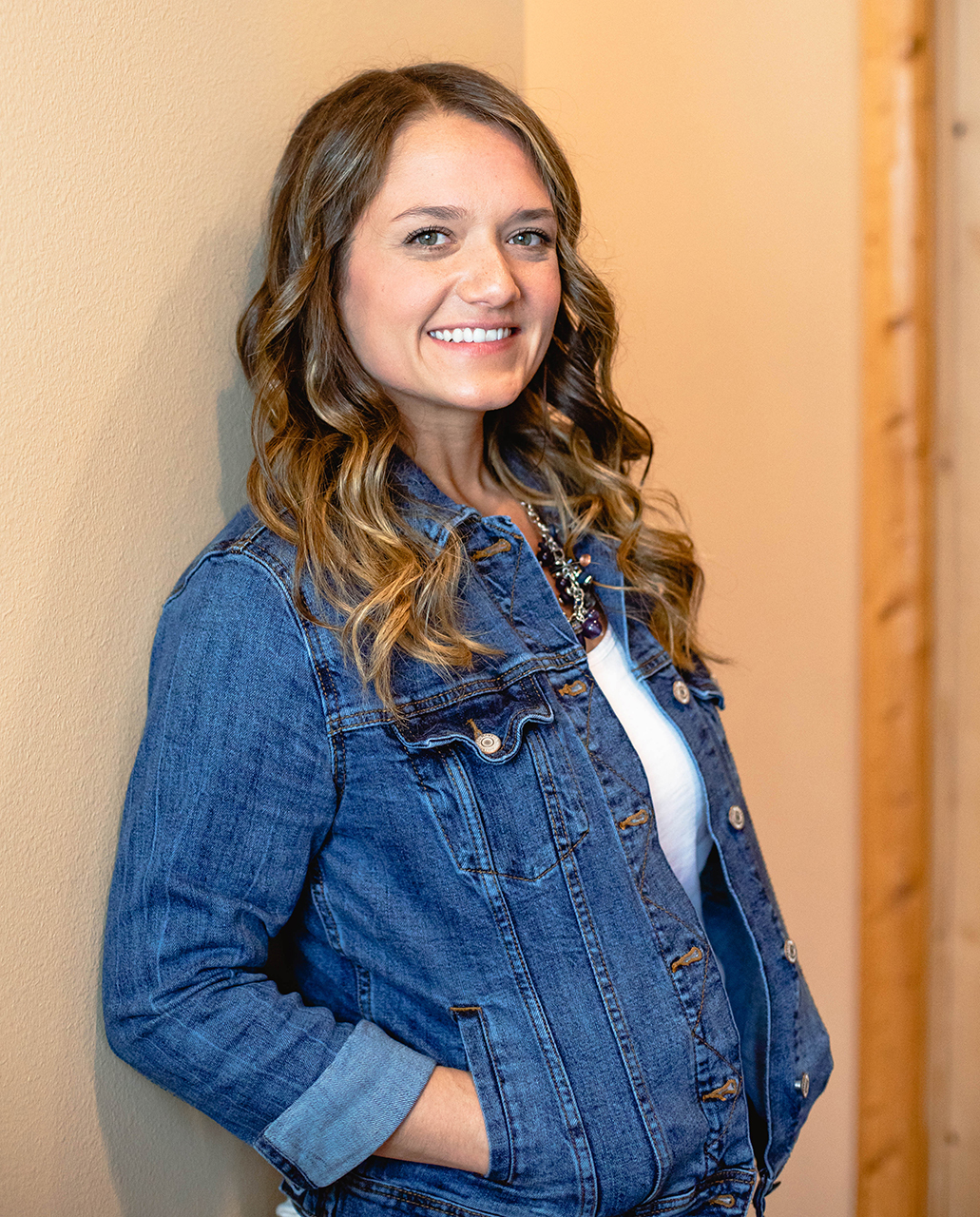 101 W. Mohawk Drive
Tomahawk, WI 54487
Real Estate Agent
I graduated from Tomahawk High School in 2008. After graduating, I headed south to Fond du Lac, where I pursued a degree in business management and marketing at UW Fond du Lac. I decided to join the real estate industry in 2016. It turned out to be one of the best decisions I could have made! I was with First Weber in Fond du Lac for 5 years before deciding to head back north to Tomahawk. Being surrounded by family, a great community and some of the most beautiful views around made it an easy decision!
I accepted a great position with Northwoods Community Realty as the new General Manager in March 2021. Shortly after, I decided to hang my license and jump back into the real estate game in a completely new market! I pride myself on being a "no pressure" agent who will diligently work in your best interest. Real estate transactions tend to be one of the biggest financial decisions most people will make in their lives, and it is my job to make buying or selling your home as smooth as possible. I have worked hard over the last 5 years to perfect the skills needed to be an exceptional agent. My attention to detail, excellent organizational and communication skills, and my passion for helping others, are all backed by one of the best brokerages in the Northwoods!
Angela Moreno is licensed to sell real estate in the state of Wisconsin.
Sign up here to receive the newest listings each day.
My Listings