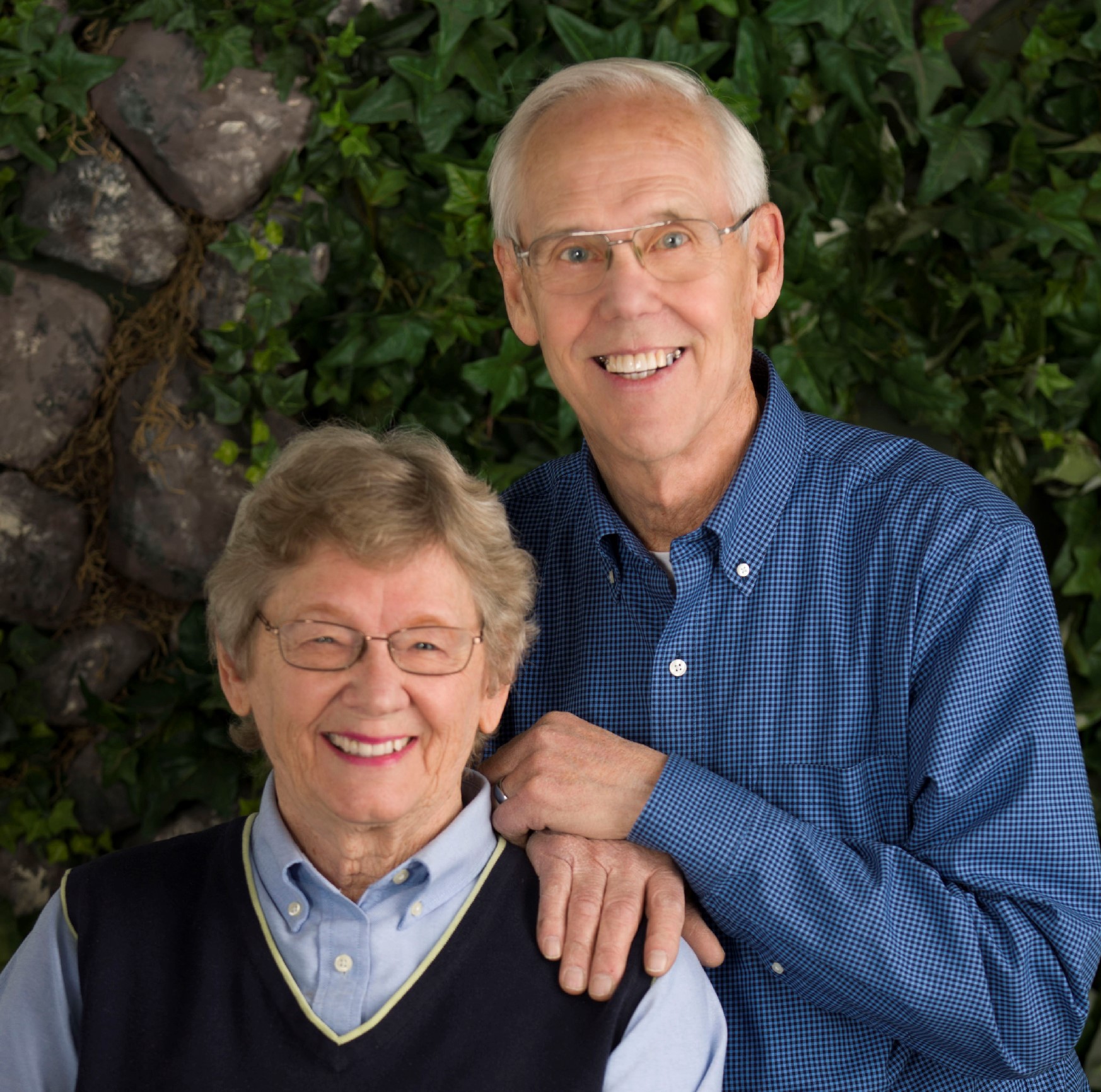 7242 Highway 47
Lake Tomahawk, WI 54539
My wife Carole and I have been enjoying the beautiful Northwoods of Wisconsin with our families since we were in high school.  We have each had real estate brokers licenses for more than thirty-five years, and have been involved in home construction and remodeling for longer than that.  Seven years ago we moved full time to what was our vacation cabin near Lake Tomahawk and started working for Gregory Realty.  Now we're excited to be able to join the Northwoods Community Realty team as they expand into Lake Tomahawk.  Our love of the area, and of working with buyers and sellers, makes this a perfect job for us.  We both enjoy looking for properties for buyers who live out of the area, previewing them, and sending photos and videos, to help them narrow the list of ones they want to visit with us.  We try hard to make the process of buying and selling as simple and enjoyable as possible for everyone we work with.
Sign up here to receive the newest listings each day.
My Listings