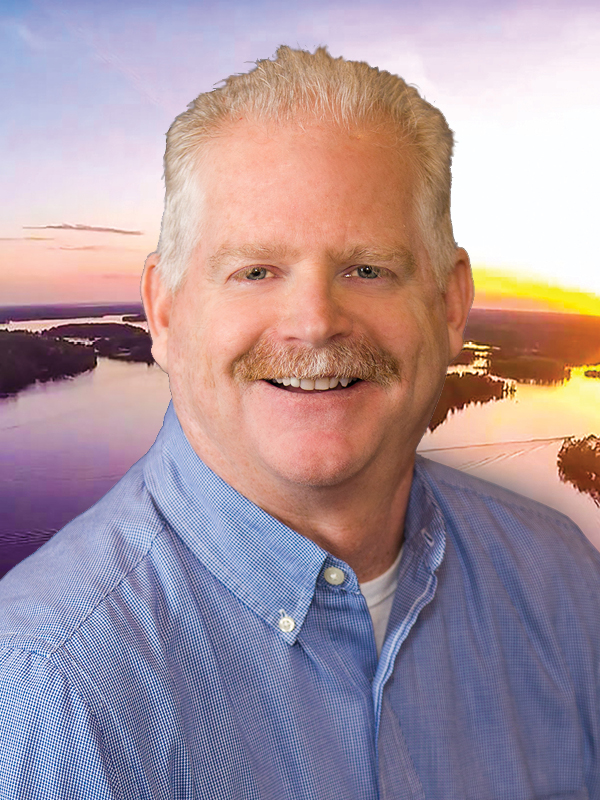 101 W. Mohawk Drive
Tomahawk, WI 54487
Real Estate Agent
I have lived in the Tomahawk area for over 25 years, and was drawn here by its friendliness, beauty, and outdoor life. Originally from Indiana, I knew this was where I wanted to live after spending a weekend skiing on one of the beautiful lakes of the Northwoods.
Prior to earning my Realtor® license, I started my career with Tomahawk Log & Country Homes; hitting all aspects of the industry – sales, bidding, management, and serving as President for 10+ years. I have over 20 years of experience in the home construction industry, driving strategic growth and product visibility for 4 separate corporations. I am the past President and longtime member of the Headwaters Builders Association. Additionally, I have been the past President, and currently sit on the Board of Directors, of a local community bank. I have earned a Bachelor's Degree in Business Administration and Marketing from the University of Wisconsin – Eau Claire.
I am highly competitive, passionate, persuasive, and articulate, while keeping ethics and morals in the forefront of all decision making. I have extensive knowledge of sales, marketing, building trades, and banking; make me a great fit for our team at Northwoods Community Realty, LLC.
I, along with my wife, Susan, and two daughters, live on the Lake Nokomis Chain and enjoy waterskiing, snowmobiling, hunting, and fishing in our great Northwoods.
Ron Garrison is licensed to sell real estate in the state of Wisconsin.
Sign up here to receive the newest listings each day.
My Listings