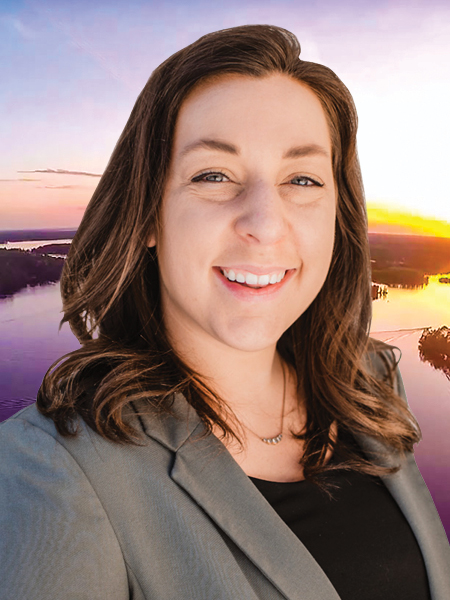 samantha@northwoodscr.com

101 W. Mohawk Drive
Tomahawk, WI 54487
Sales Agent
Having grown up in Tomahawk gives my knowledge of this region, and my experiences of having lived here all of my life an enthusiasm and a desire to make my home, your home. Upon graduating from Tomahawk High School I pursued higher education from the University of Wisconsin Stevens Point. My courses there inspired my passion for Real Estate. After graduating cum laude with a major in Business Administration Marketing and a minor in Accounting, I gained 3 years of experience in the direct marketing and sales field where I implemented multiple marketing strategies that generated new clients and revenue streams for businesses.
I recently moved back to the Tomahawk area to be surrounded by the things I love most, family, friends, and the great Northwoods. In my free time, I enjoy spending time on the water, taking my dog Sofie for walks, and camping.
As a proud member of Northwoods Community Realty LLC, I carry the values of hard work, integrity, and outstanding customer service. I'm eager to hit the ground running and build lasting relationships within the community. While being relatively new to the Real Estate industry, I can provide advantages such as an energetic drive along with innovative marketing strategies geared toward the ever changing media platforms.
Sign up here to receive the newest listings each day.
My Listings