Receive new lake homes for sale by email
Would you like to see the latest lake homes for sale before they are released to the general public? Join our Private Client Services program and receive the latest new listings and solds. You'll receive special access to a clients-only area of our site where you can see, save, compare, and print your favorite listings.
Our Vision
To serve our clients with the highest level of customer service, keeping our ethics and community in mind.
Northwoods Community Realty LLC is a company founded on community engagement and promotion. We offer premier real estate services to buyers and sellers by use of integrated and aggressive marketing, industry experience, and community-focused values.
We strive to offer unparalleled service to ALL clients in Wisconsin's Northwoods real estate market. Your complete satisfaction with our service and representation is our number one priority. NCR serves the entire Northwoods real estate market, including Tomahawk, Lake Tomahawk, Minocqua, Hazelhurst, Woodruff, Rhinelander, Eagle River, Sugar Camp, Gleason, Irma, Harrison, Prentice, and Merrill. Whether you're looking for lake homes for sale, selling land, or your just want to know what your property is worth, call Northwoods Community Realty.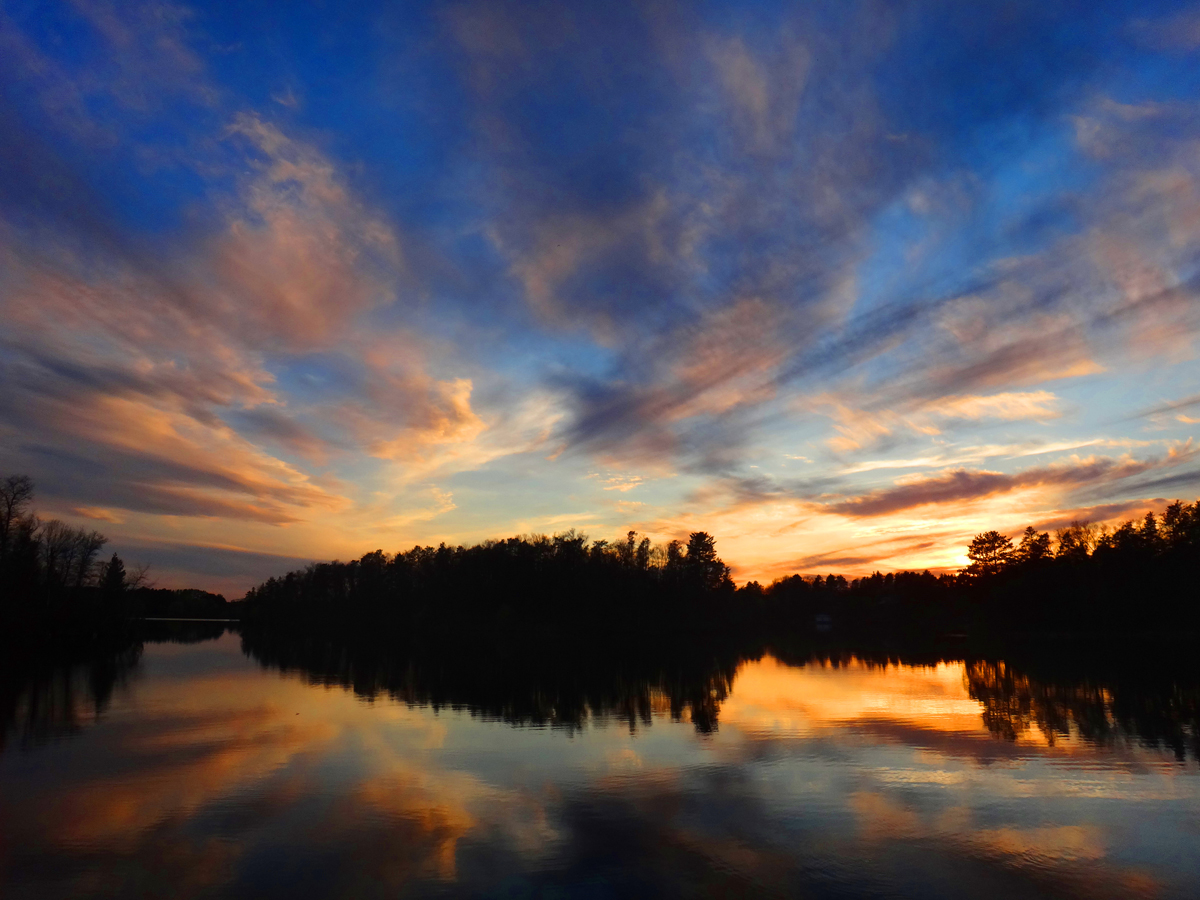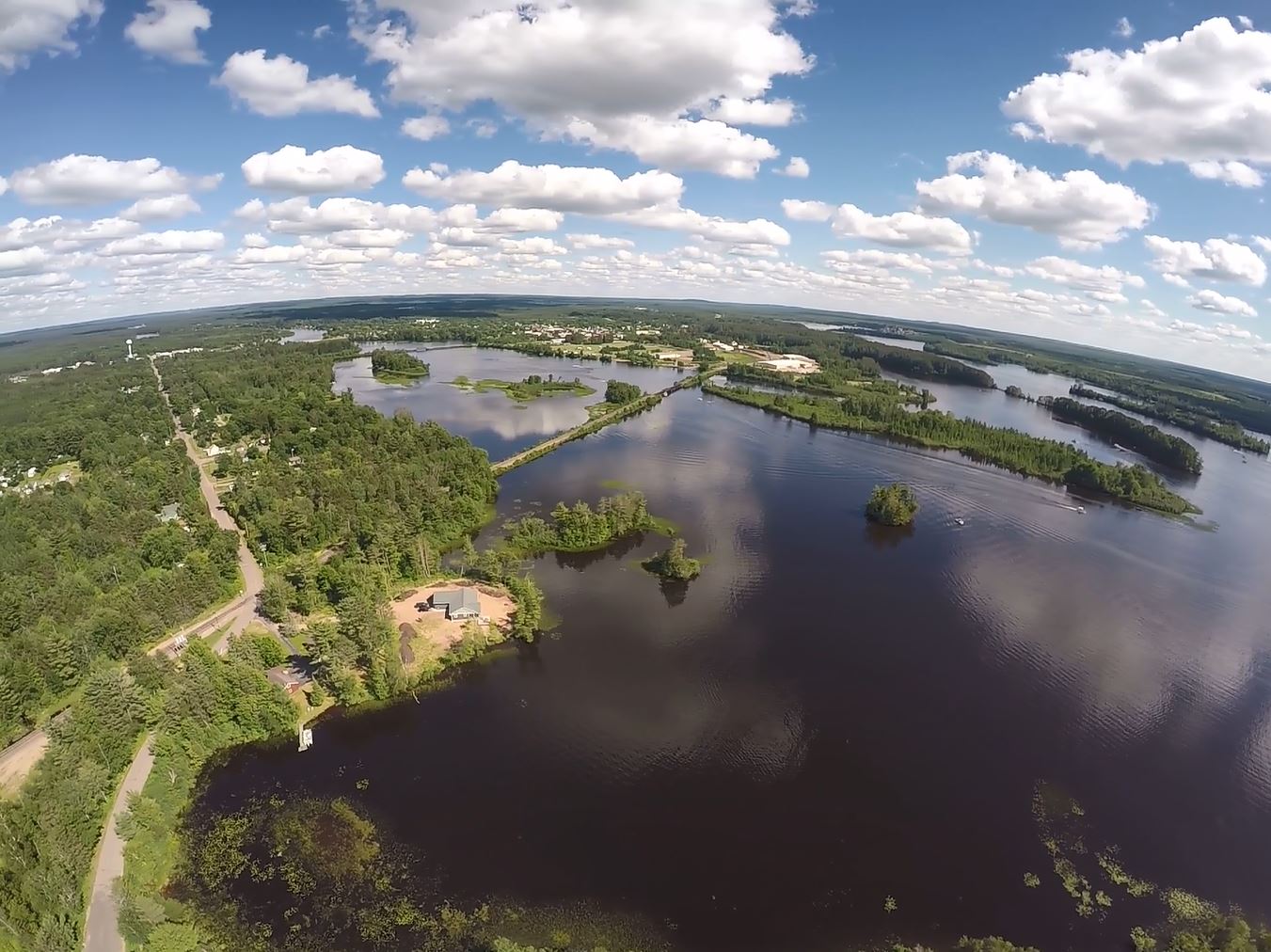 Tomahawk, Wisconsin
Nestled alongside Highway 51 in the northern part of Lincoln County, the City of Tomahawk is waiting to welcome you home. It's a place where the people are friendly, and there's something here for everyone. Whether you're in the mood for burgers and fries or steak and lobster, you're just a short drive from excellent dining. Historic Downtown Tomahawk has a variety of stores when it's time for some shopping.
There's always something going on in Tomahawk. In January, the STAR Foundation leads a leap into the icy waters at the Annual STAR Splash. In February, ice fishing enthusiasts look forward to the Alice in Winterland Ice Festival. There's the Taste of Tomahawk festival in March, the WJJQ Home Sport & Travel Show in April, and the Main Street Memories Car Show in May.  Celebrate the 4th of July at Pow Wow Days, hit the Thrilla on the Grilla in August – not to mention the Kwahamot Water Ski Club's Ski Show all summer long. Then in September, people come from all over the country to be a part of the Tomahawk Fall Ride for MDA… Those are just a FEW of the events taking place in the Tomahawk area. We've got fun all year round!
Lake Tomahawk, Wisconsin
At the center of Oneida County, on Highway 47, you'll find the World Capital of Snowshoe Baseball: the city of Lake Tomahawk. It's a town surrounded by tranquil lakes and serene state forests. The area is home to some of the best trails around, whether you're hiking, biking, snowmobiling, or riding your UTV. From Summer to Winter and back again, the area is filled with scenic beauty, smalltown charm, and friendly neighbors. A short, scenic drive will get you to Tomahawk, Minocqua, Rhinelander, or St. Germain.
With lakes aplenty, there's always new water to explore in your boat or kayak. Anglers enjoy reeling in muskies, walleye, northern pike, perch, bluegill, bass, and more… and you're never far from a public boat landing or beach. In the winter, people come from far and wide to set up a shack and do some ice fishing. At the end of the day, what could be better than watching the sun set over the water and listening to the call of the loon? CLICK HERE to check out property for sale in and around Lake Tomahawk.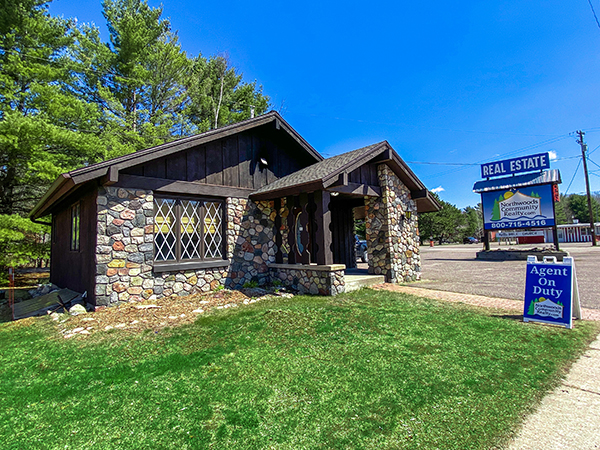 Our Commitment
Finding your dream lake home for sale or finding a buyer is only part of the challenge of a successful transaction. Many details need to be managed through closing, and Northwoods Community Realty LLC brings the depth and breadth of skills and experience required to ensure your transactions go smoothly. Our commitment is to provide you the quality of service and communication you desire and deserve.